I generate sales and above all earnings potential for your company with your existing customers.
With my approaches I enable your company to continuously increase the satisfaction of your customers.
I take the lead for your company on the way to becoming a solution provider.
As added value, you get a proactive service organization!
76% of companies generate at least 10% of their sales with service!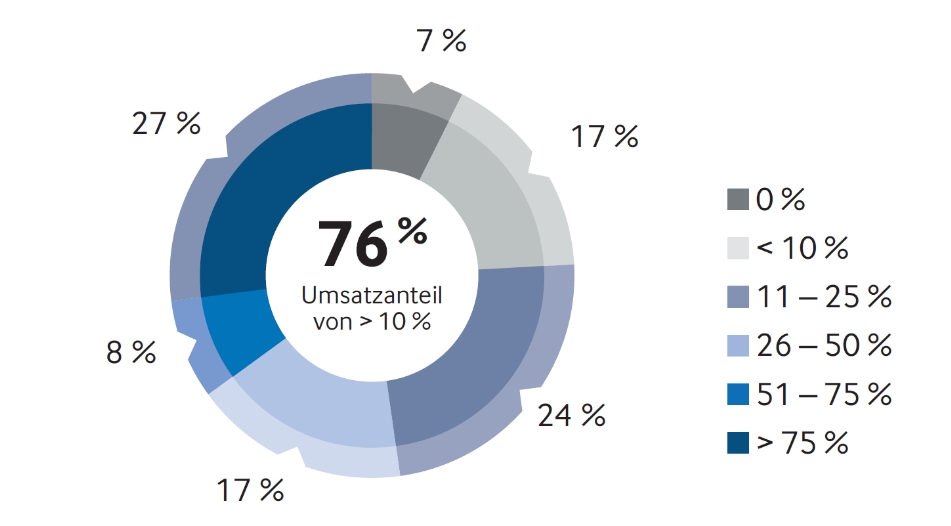 Customer Service Association Service Study 2020 – 234 participants from various industries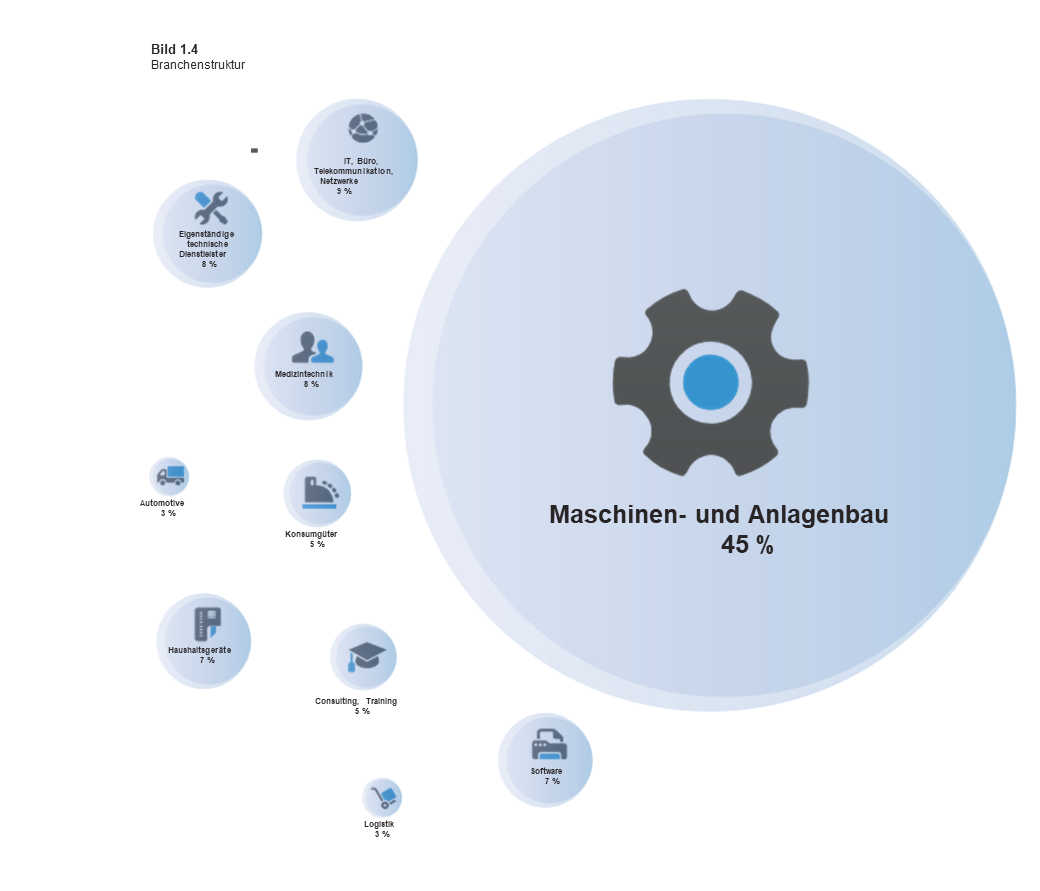 "65% of customers switch because of poor service"
(PWC)
"Investing in customer satisfaction brings back up to four times the return"
(Sabine Hübner)
"Manufacturing companies generate 40% – 50% of their profits through service businesses"
(Capgemini Consulting)
"It is anywhere from 5 to 25 times more expensive to acquire
a new customer than it is to keep a current one"
(helpscout.com)
After sales service is becoming more and more important. We find a large selection of comparable products in many areas of life. A decisive criterion for a purchase is often how we perceive customer service.
The importance of after sales services in the capital goods industry is increasing continuously. Numerous companies generate more than 50% of their EBIT with product-related services. On average, companies achieve an EBIT margin of around 30% with services.
The companies not only generate a substantial profit contribution, but they create a secure source of income even in times of crisis and increase customer loyalty to the company in the long term. They make your company 'wetterfest'.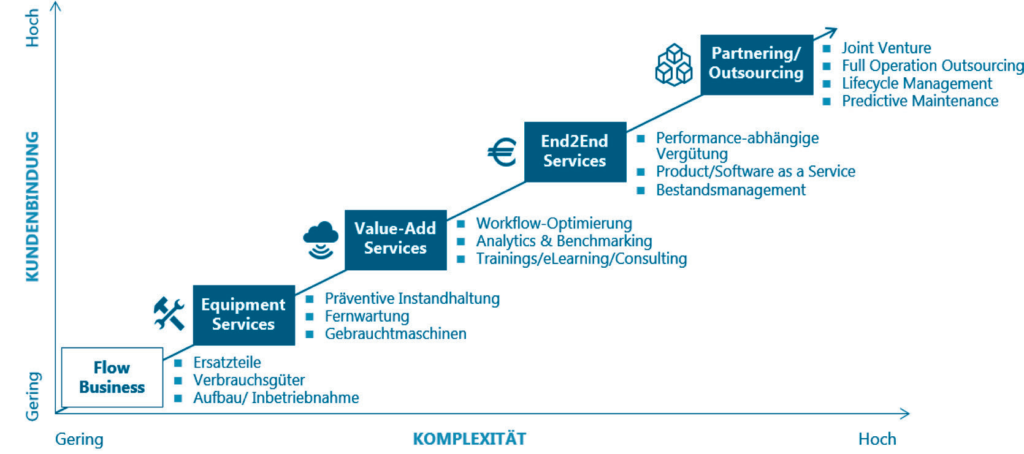 "By 2030, service champions expect to generate 40% of sales through services. The trends in the next few years are the digitization of service products and processes, the globalization (localization) of the service and the continuous expansion of customer loyalty."
(Impulse Management Consulting).