Service vision and strategy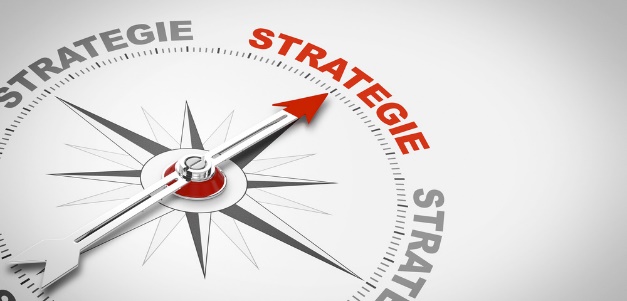 What service expectations will your customers of tomorrow have of your company?
What skills & competencies will you need to master in the future to differentiate yourself from your competitors?
With a service strategy, we visualize the future picture for your service and thus provide your organization with helpful orientation.
we analyze your service business model
we create a service SWOT analysis and
we evaluate your service market potential.
Correlating to your vision and business strategy....
…we create a future-proof service strategy that enables you to exceed your customers' future expectations.
we create a service vision and mission from the perspective of your customers
we assess the needs of your customers
we define goals and key performance indicators
In the context of brand positioning, we define...
 target groups, market segments as well as USP's and determine marketing measures.
Their customers become enthusiasts,
become fans of your company.
Customers don't buy products - customers buy solutions
Many companies are confronted with continuously increasing challenges. Increasing price pressure and new market competitors as well as rising customer demands are increasing the pressure on the new equipment business. Companies are finding it increasingly difficult to differentiate themselves from the competition on the basis of technical arguments, especially in saturated markets or with products that are readily comparable.
The strategic importance of the service business is becoming increasingly essential for companies. Not only do companies generate a significant profit contribution with service sales, but they also create a secure source of income. Compared with the often volatile new equipment business, the industrial service business offers consistent sales with significantly better margins as well as planning security.
Combined product and service offerings enable integration into the value chain and thus intensified customer relationships. Services can be supplemented by new, digital business models and realize significant increases in efficiency and revenue.
Although the importance of the service business and corresponding optimization approaches are often known, many companies are unable to further develop or even exploit their service potential due to the complexity of the business, a lack of resources and a lack of transparency.
Lachner International Service Management offers you the experience of many years to develop these service potentials.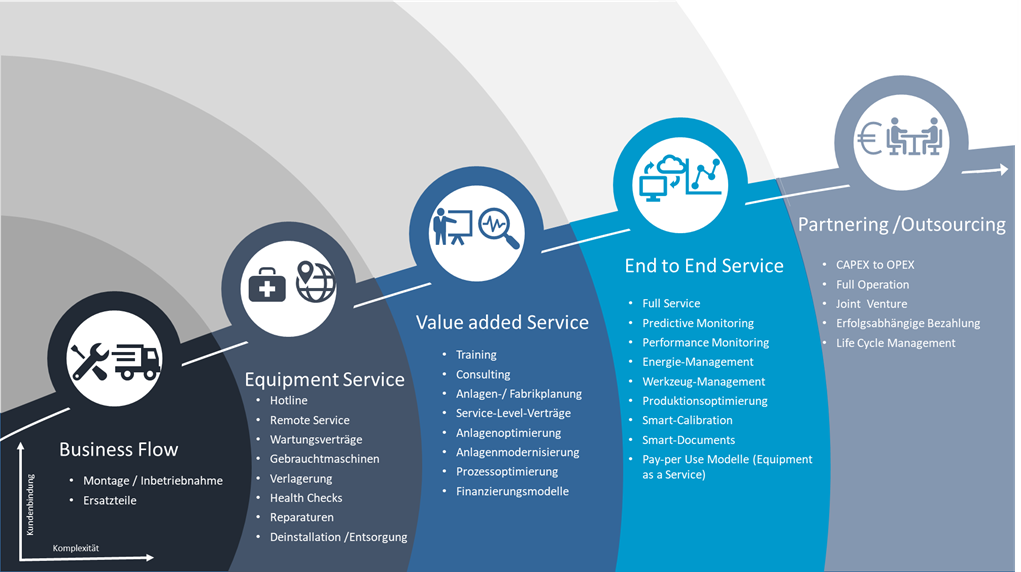 I support you on your way to becoming a solution provider and realize this transformation project for you. You are in a position to generate extraordinary increases in sales and earnings with an expanded service portfolio
The Service-Balanced Scorecard supports the implementation of the strategy.
Vision and strategy are translated into measurable goals and metrics.
Using various perspectives – finance, customers, processes, and learning and development – we operationalize the long-term, strategic goals in particular.
We create a service-balanced scorecard for your company with strategic and operational goals. Defined measures and their target achievement are ensured with a results cockpit.
Business models describe a company's concept of generating revenues and profits through the production and sale of products or services. Using proven strategic tools, such as the "Business Canvas Model" or the "Sankt Gallen Business Development Model", we develop innovative, sustainable service business models.
The following aspects are examined in depth:
Customer segments
Value proposition / customer benefits
Sales and communication channels
Customer relationships
Revenue sources
Key resources
Key activities
Key partners
Cost structure
Weatherproof your business with these business models.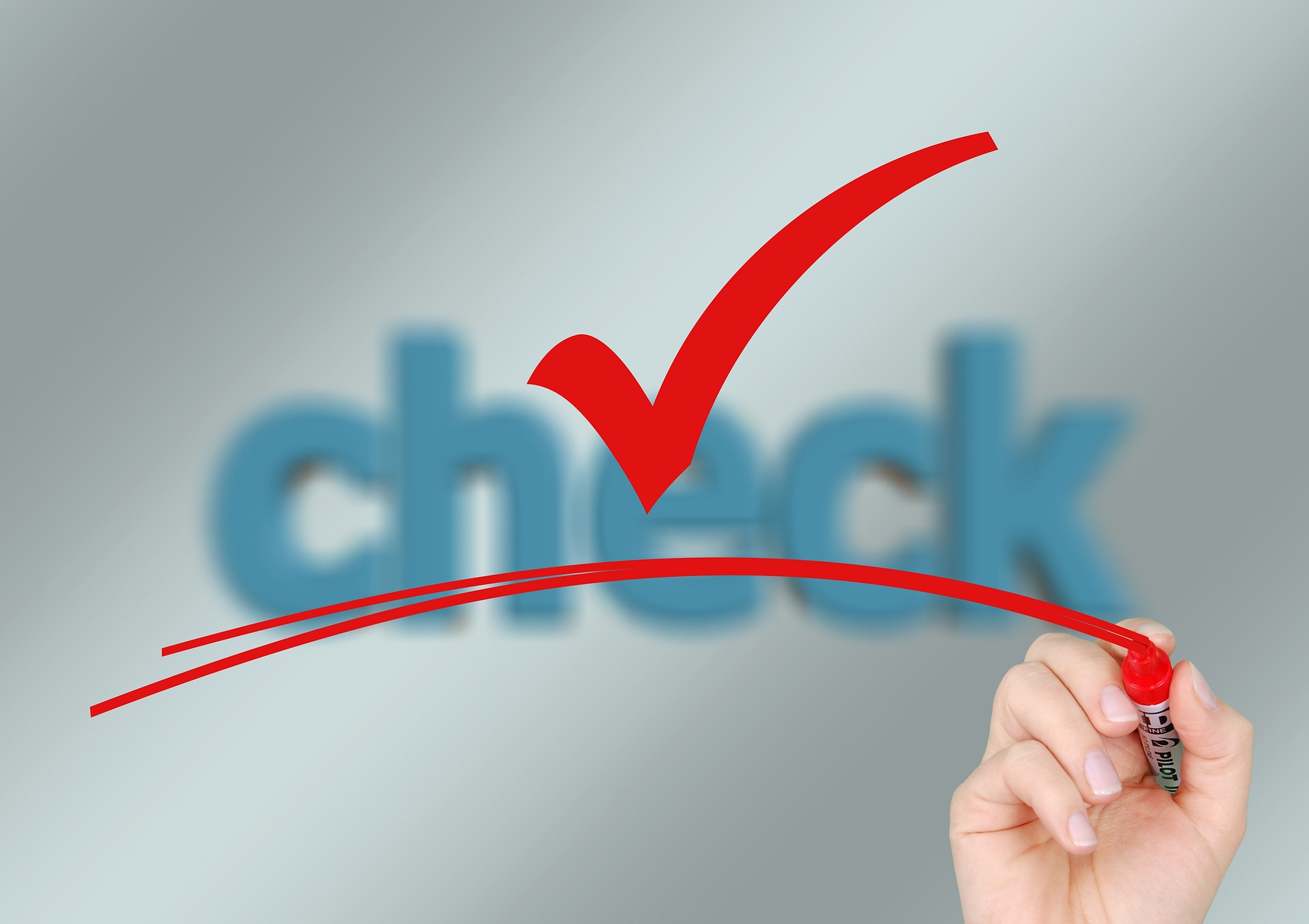 On the basis of a service quick check, we put your service to the test and create a compact short analysis.
This can include a
Revenue and profitability analysis,
A review of your current service strategy,
Assessment of your company's service mentality,
Field service analysis,
Review of repair processes and/or
evaluation of your complaint management

Specific suggestions for improvement are then developed and implemented together with you.
"Smart services are digital data-based services that collect and analyze data in connection with a digitally networked physical object and make it available to the user in predictive performance optimization.
Service engineering is the systematic development and design of services.
With an intangible product, the customer cannot touch, examine or test the product. In the case of services, the features, functions and quality must convince the customer in a different way. The service development process is of crucial importance here.

We develop new digital services for you.
Fast, efficient and digital processes form the basis for high customer satisfaction.
We use proven management methods to review your processes, identify weak points and implement customer-oriented, digital service processes together with you.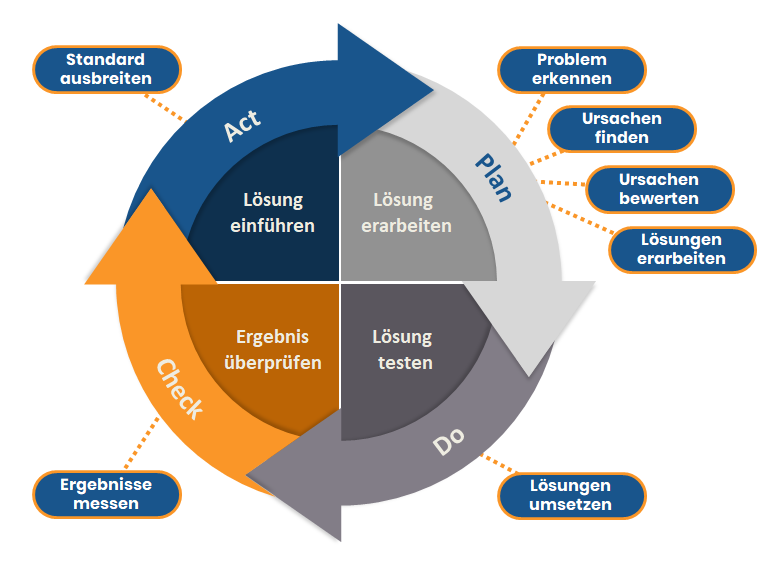 We support you in the digitization of your business processes.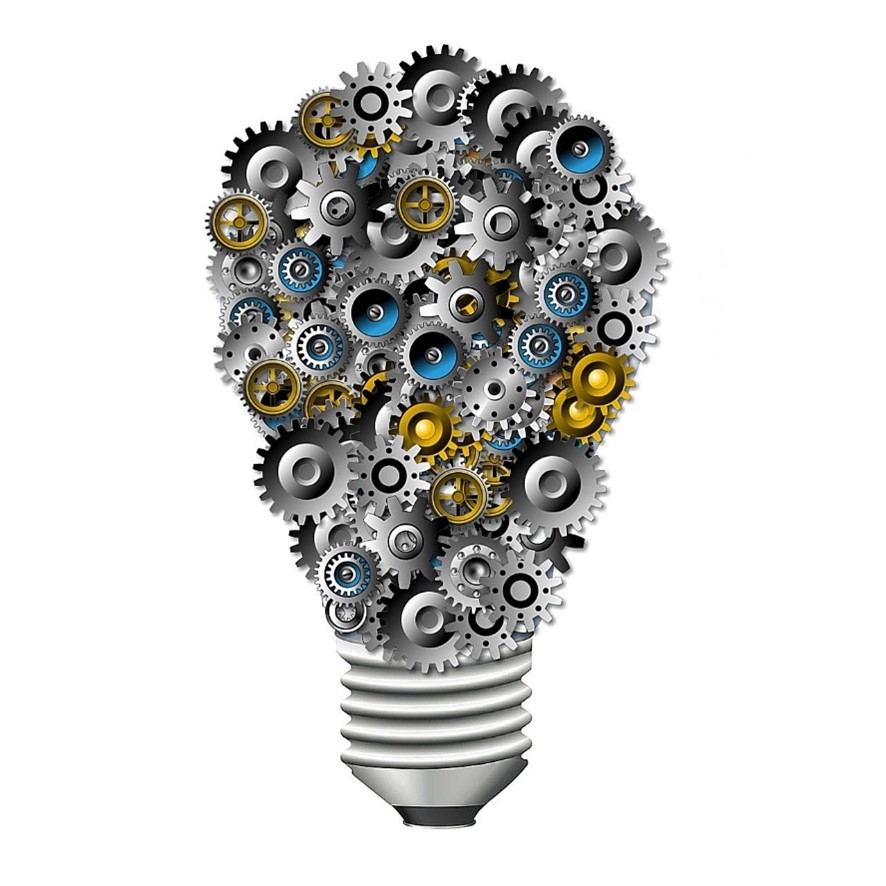 In order to retain and inspire customers, a company must consistently adapt its service offering to customer requirements. A permanent comparison between the status quo and future services is necessary.
Together with you, we develop an innovative, future-proof service portfolio based on your current service portfolio with the aim of generating inspiring customer experiences.
Establishment of active service sales
Establishment of a sustainable sales concept
Establishment of a successful service marketing
Services with which you inspire your customers today (according to the KANO model) are perceived by customers after a certain time as no longer exceptional, but as quality and performance requirements.
Later, these are even defined only as basic and fundamental requirements.
Service champions must therefore continuously review the service portfolio and permanently generate enthusiasm services.
We develop new inspiring services for you.
Service-Pricing is the strongest operating leverage
Pricing for service products is often based on the company's own costs or on competitor prices.
Thanks to digitization, it is now much easier for customers to compare prices for service products such as spare parts online. This transparency will make market- and customer-oriented pricing a key success factor in the future.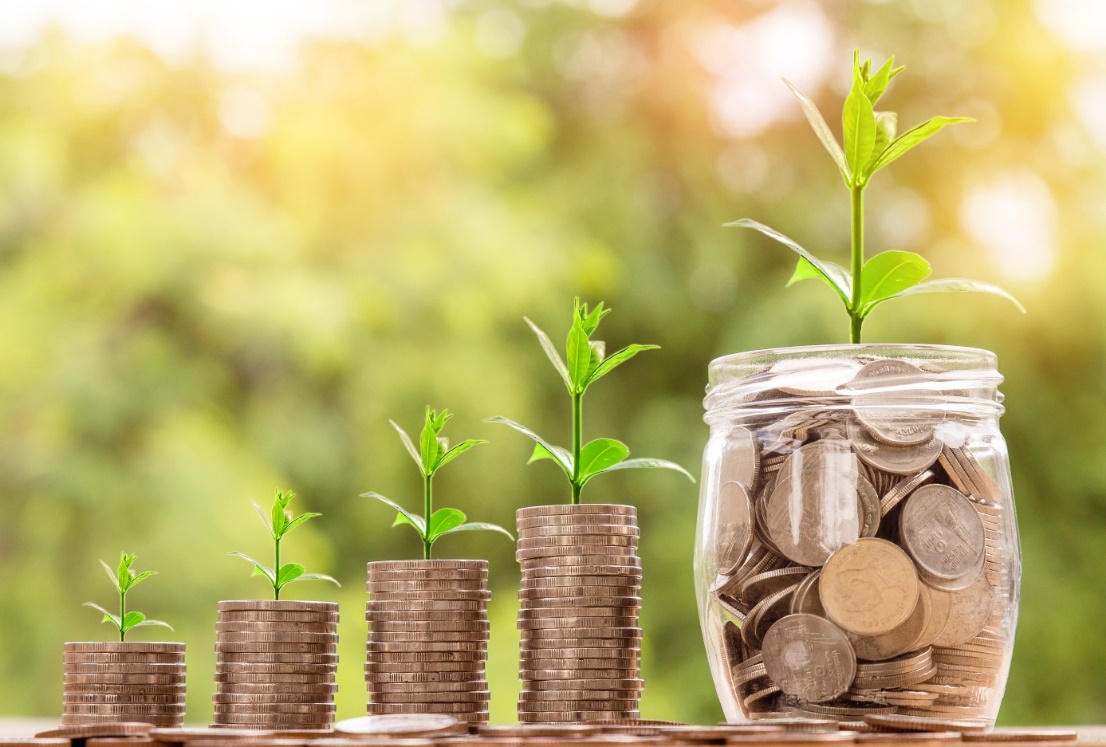 Customer-oriented pricing - focused on customer benefits - offers enormous potential for your company.
Maximize your service revenue and earnings
Visibility into your potential service revenue and market share
Increase customer loyalty and satisfaction
Improve price image through market-driven pricing
Push back against competitors and third party service providers
We maximize your service revenues and earnings.