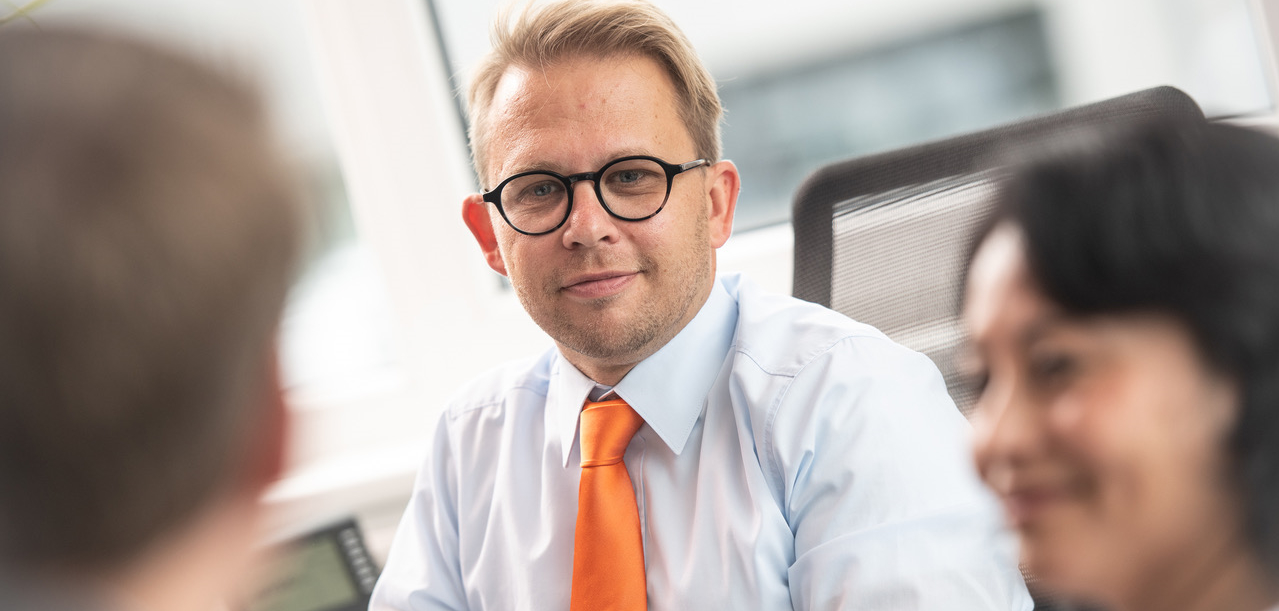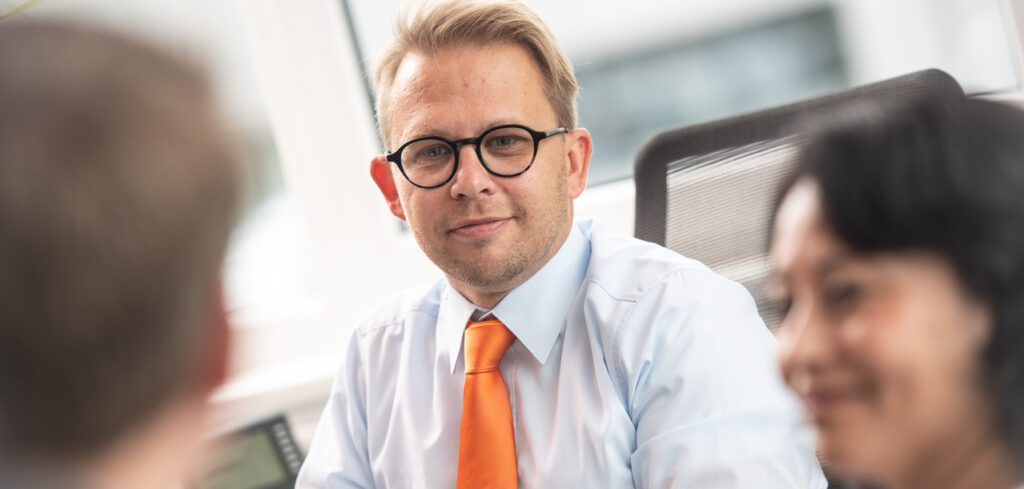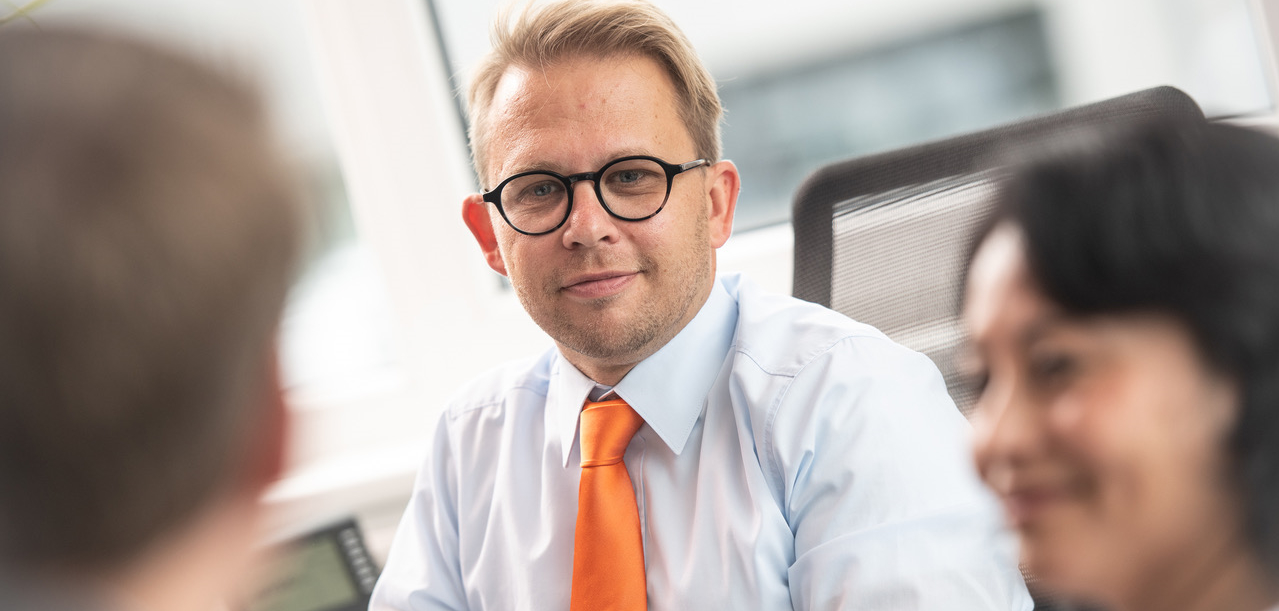 Successfully shaping corporate change with temporary management
The high level of economic dynamism demands maximum flexibility from companies. At the same time, specialists are needed to solve the most demanding tasks.
Interim management closes personnel gaps at short notice or takes over complex, time-critical project tasks. Interim management means immediate support for management and the executive board.
For 25 years I have been working in various fields (switch cabinet construction, textile machine construction, automotive body plant construction, automotive painting plant construction, special machine construction) and functions of mechanical and plant engineering.
I am a crisis-tested, communicative entrepreneur and am happy to put my industry experience at your disposal. As an interim manager I intervene in the operative day-to-day business and take over the entrepreneurial implementation responsibility for your project. I do not give you recommendations for action, but I solve your tasks and only step off the gas pedal after successful realization.