I have been enthusiastic about service and sales for 25 years.  My Service career began in 1995 in AUTEFA, close to Augsburg. After my training there, I took over sales and order processing for spare parts.
Back then already, it was very fulfilling and joy giving for me to help customers in need and give them positive customer experiences.
This emergency solving gene, respectively, customer orientation gene has shaped my way of working over the years. In my almost ten years as general manager in a machinery manufacturing company, the concept of service was there every day.
A summary of my Service-Vita
2010 – 2020EISENMANN INTEC; Erftstadt
General manager of sales and services
2015 – 2018EISENMANN SE, Böblingen (in Personalunion)
Director Service Business Unit "Application Technology"
2007 – 2010EISENMANN SE, Böblingen
Business Unit Controller
2004 – 2007KUKA; Augsburg
Assistant to the Distribution Managing Director
1999 – 2004Fachhochschule, Ingolstadt
Studies
1995 – 1999AUTEFA, Friedberg
Apprentice + employee in the Nonwoven service section


stands for "step on the gas"; don't allow standstill, keep moving and describes my concept of service.
Never follow the path – always set the trail – this means being prepared to always find and follow new paths – even taking a detour in the process – and not imitating competitors, but seeking new solutions and paths.
Service manager means that I generate solutions and measurable added value for you instead of merely recommending actions. I implement the defined tasks and only step off the gas pedal when the desired goals have been achieved.
Service is for me the most challenging and therefore the most interesting area in a customer relationship. In many areas of our lives, we find a wide range of products with similar, well comparable technical features. An increasingly diversifying feature is customer service – customer satisfaction – customer care.
Service is not a project - It's a mindset
For me, absolute customer orientation and customer focus are the decisive factors for long-term business success. If the company knows the customer's needs and not only meets them, but also surprises the customer again and again with unexpected services – customers become fans. Customer satisfaction becomes customer loyalty.
Customer orientation does not only concern the externally oriented departments of sales and marketing. Customer orientation means orientation for the entire company. The colleague is also a customer.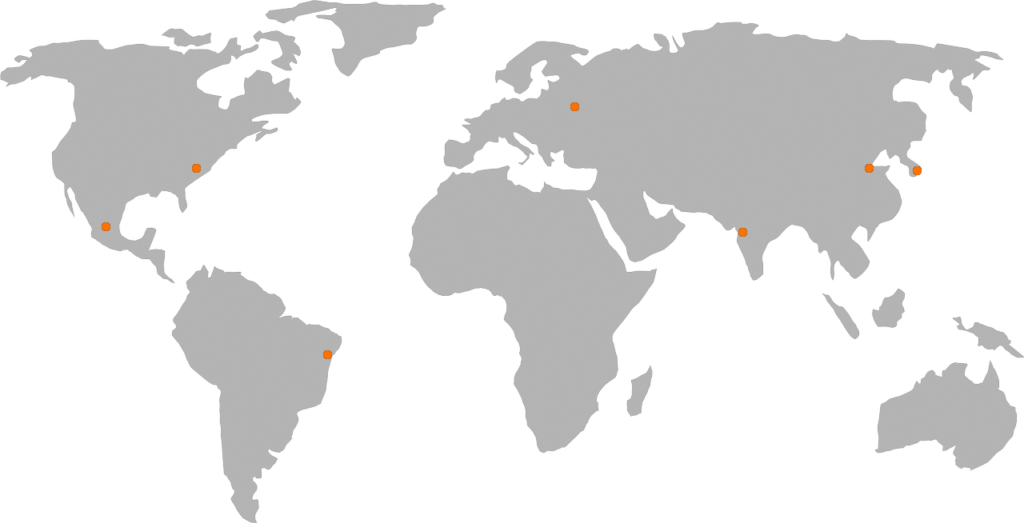 Through my many years of international work with customer and employee responsibility in Brazil, China, India, Japan, Korea, Mexico, Russia and the USA I have learned – THINK GLOBAL – ACT LOCAL